Philadelphia Flower Show
FTD World Cup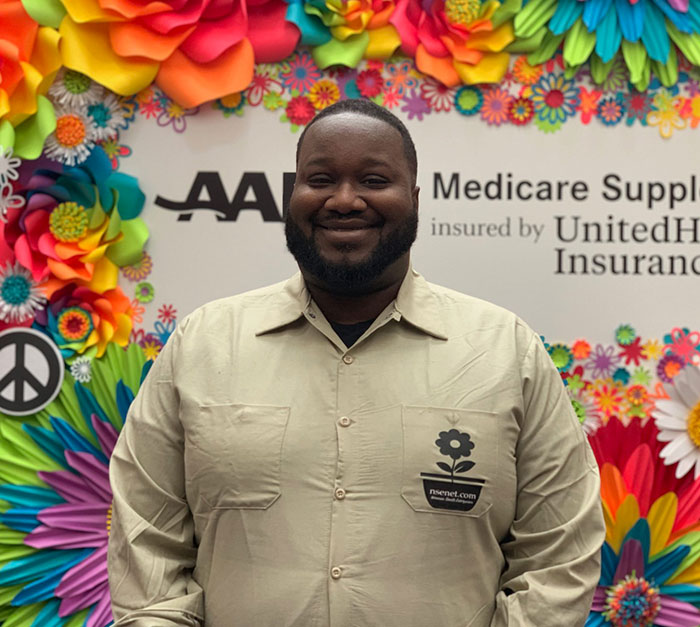 Keith Burroughs
Digital Brand Web Director, Norman Smith Enterprises Inc.
We were excited to attend this years Philadelphia Flower Show. Not only did I get the opportunity to see some marvelous floral arrangements, but also the FTD World Cup championship! Lets be clear this annual event takes place all around the world. Its been nearly 30 plus years since the FTD World Cup was in the US. So today is an exciting day for the east coast, Philadelphia, and Norman Smith Enterprises. Before I continue let me tell you about what I experienced while at this event. First of all it was held at the Philadelphia Convention Center. This huge beautifully decorated space was the perfect venue to host the FTD World Cup. This was a three day event and twenty three competitors joined the battle for the world cup. In the end Australia's Bart Hassam. Congratulations Australia!
"America, Japan, Sweden, Denmark were among the 2019 World Cup competitors"
Keith Burroughs
Norman Smith Enterprises is your source for wholesale Floral Supplies and Home Decor. We support the Philadelphia Floral Show by attending the amazing events and spreading the word about our love for fresh flower arrangements We had a great time mingling, and networking with fellow business owners.
Want New Articles Before They Get Published?
Subscribe to Our Awesome Newsletter.