NORMAN SMITH ENTERPRISES | SPOTLIGHT FLORIST OF THE MONTH
Mucungies Posey Patch
Keith Burroughs
Brand Director, Norman Smith Enterprises
Its June! The weather is finally starting to break, summer is rapidly on its way. This month we are proud to shine some light on your fellow colleagues within the floral industry. The purpose of our spotlight segment is to unify florist through mentoring, collaborative creativity and serve as a connection other than your usual wire services.
Mucungies Posey Patch LLC
42 W. Main St.
Macungie, PA 18062
About Mucungies Posey Patch
Wanda and Connie have been in the floral industry for well over 30+ years, in 2006 they officially opened Mucungies Posey Patch located in Mucungie, PA. They are a full-service florist specializing in custom baskets and floral arrangements.
"We are proud to feature Mucungies Posey Patch as our Spotlight Florist of June 2018"
Our Mission: Norman Smith Enterprises Mission is to empower our customers with quality floral supply products, giving our customers the most compelling shopping experience as possible. We stand by our core values and work relentlessly on the culture of our company.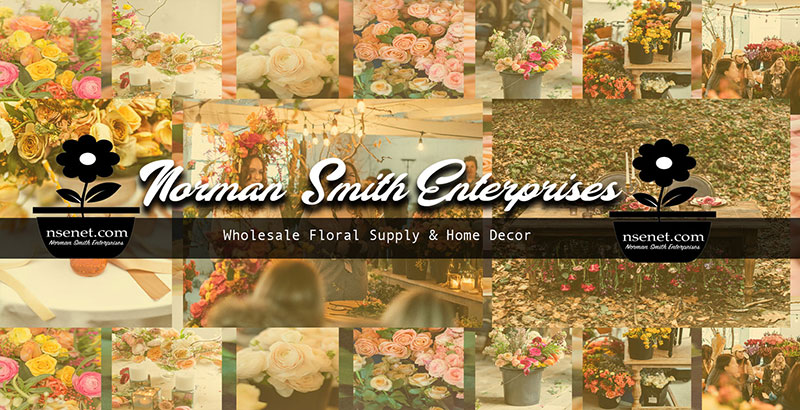 Follow Us
Norman Smith Enterprises have been around for over 35 years and we are not stopping or slowing down. We've created this new highly functional website that will collaborate design, functionality, and ease of use! You can now search for specific products from the catalog based on category, SKU, filter the price from low to high, or even see what sales and promotions that are currently available. We are proud to bring you these changes as a commitment to our customers.
Want New Articles Before They Get Published?
Subscribe to Our Awesome Newsletter.