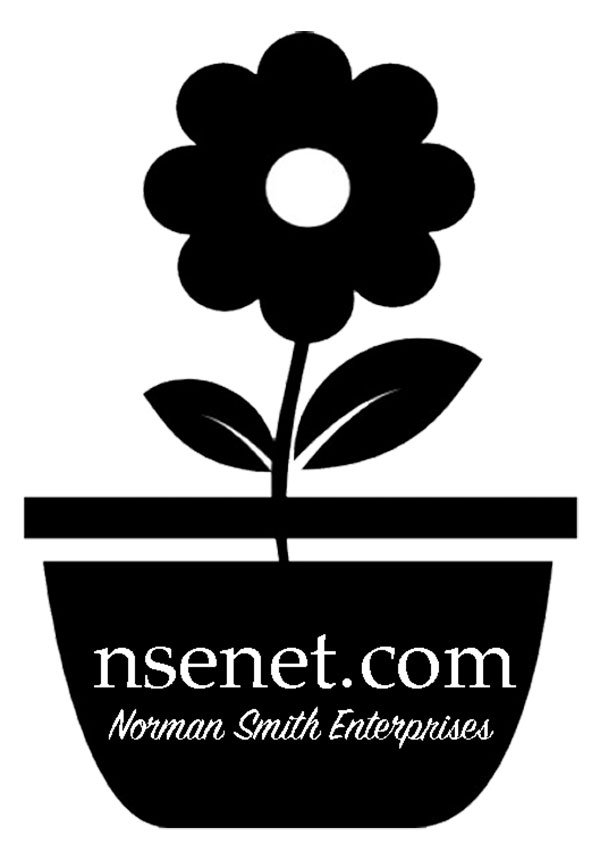 I'm sure you've noticed a few changes have been made around here. We would like to assure you that we are still providing excellent customer service and quality wholesale floral products.
Norman Smith Enterprises
have been around for over 25 years and we are not stopping or slowing down. We've created this new highly functional website that will collaborate design, functionality, and ease of use! You can now search for specific products from the catalog based on category, SKU, filter the price from low to high, or even see what sales and promotions that are currently available. We are proud to bring you these changes as a commitment to our customers.
Our Mission is "To empower our customers with quality floral supply products, giving our customers the most compelling shopping experience as possible." We stand by our core values and work relentlessly on the culture of our company.
Core Values | What's Truly Important To Norman Smith Enterprises
YOU – We love our customers. We have been in the floral business for over 25 years and have built solid relationships with our customers. Our core value lies in YOU. We want you to know that if you are experiencing a problem with your order online that you can call us toll free and one of our friendly sales associates can walk you through any process and answer any questions that you might have.
The Products – We import a variety of high quality products. We bring you the value by saving you time and money.
One Great Team | Driving Results – We communicate directly and honestly even when its a difficult task. We demonstrate a Can-do attitude with a Will-Do commitment.
Seek Out New Approaches creating Solutions to New and old challenges – We find ways to impress our current clients and create ways to engage new organic clients.
Norman Smith Enterprises | The 2018 Spring Sale is Here!
Make sure you check out our website to see the new products for this season as well as our Spring 2018 Sale! Hashtag #ShopNSE and you could win promotional merchandise. Sign u for our newsletter to receive premium content relating to floral supply and trends from the industry.